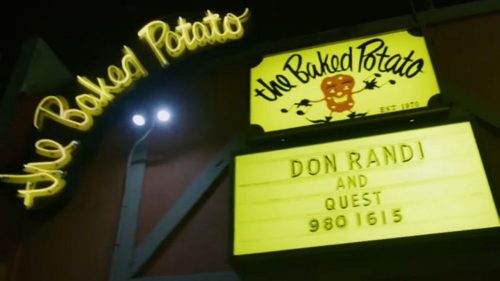 We will be live streaming a few shows this coming couple of weeks. These
will all be Pay Per View shows, you will purchase them thru here. You
will create a Login with your email address, a password and then purchase.
Then on the scheduled date and time your purchase will be available to view.
You will need to click the buy button, the login screen should appear. Use
the same email and login password, and then your stream will start!! Thank you
all for your support, we look forward to start bringing you your favorite
Baked Potato artist. Thank you!!!