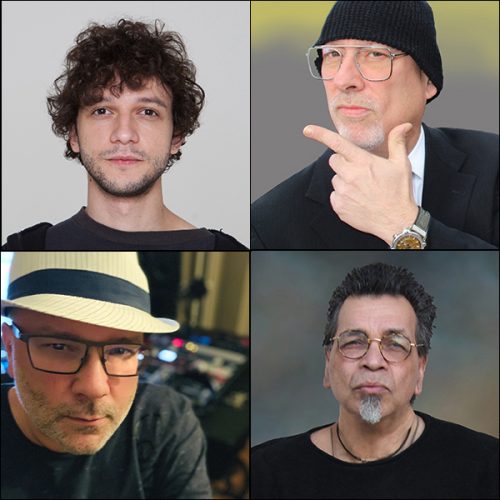 Monday, September 16, 2019
Scott Kinsey Group
Scott Kinsey brings another unique musical , this time featuring the young Brazilian
guitar/vocal phenom Pedro Martins, who has come to prominence in recent years
with Kurt Rosenwinkel.
The brilliant combo of Scott Kinsey (keys, vocoder),
Jimmy Haslip (electric bass) and
Gary Novak (drums) make for a reunion of the great ARC Trio.
All told, a very special night to remember!
$15.00